Vendor scenes from Trail Days in Damascus, VA
The *almost* final list is in! Representatives and displays from the following organizations and businesses will be set-up between 12-4pm on Cumberland St. for the Duncannon A.T. Community designation event.
Retail vendors all donated an item for raffle during the event - be sure to get your raffle tickets! Duncannon Fire Company will also be selling their famous Chicken BBQ for those that worked up an appetite out on the trails.
Lead photographer Annie Leiby will also be setting up an Appalachian Trail PhotoBooth display so you can snag that hiking action photo even if you couldn't make a morning hike.
Cornerstone Church

Duncannon Church of God

Duncannon Girl Scouts

Family, Career, Community Leaders of America (selling Trail Mix!)

Mary Ann Evans, Trail Pictures

Mountain Club of Maryland

, Trail Maintenance Display

Ray Sterner - Duncannon Area 3D map display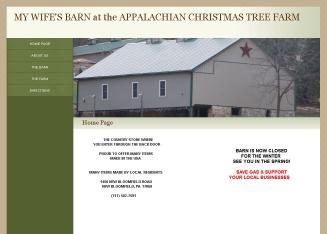 A View of the Soul Photography

Appalachian Primitives

Country Wood Bird Houses and Toys

Crafty Nana

Mountain Bloom Honey

Qualtech Resource Group

, Inc. - Randy "Windtalker" Motz and Georgia "Mom" Harris